ABE Tampa Team
Program Site Director, ABE Tampa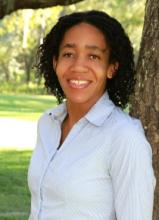 Luanna Prevost, Ph.D.
Dr. Luanna Prevost is an Associate Professor in the Department of Integrative Biology at the University of South Florida. Her research focuses on STEM undergraduate assessment and faculty and graduate student professional development. She is also interested in how student-centered programs can be designed to support underrepresented undergraduates in ecology.
Laboratory Technician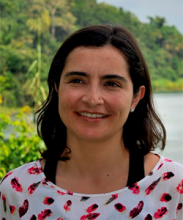 Carolina Sarmiento
Carolina Sarmiento is a microbial ecologist from Colombia, who has recently joined the faculty at USF as a Research Associate. She is interested in studying plant-microbial interactions in tropical trees, focusing on seed-infecting fungi. Carolina joined the ABE-Tampa team as Laboratory Technician in March 2020. She loves being able to spread knowledge through the ABE program and firmly believes that science education should be supported in our local communities.
Digital Media Coordinator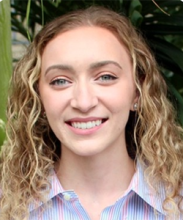 Lily Daum
Lily Daum is the Digital Media Coordinator at Amgen Biotech Experience, Tampa site. With a background in biomedical science and entrepreneurship, Lily brings a unique perspective to managing the company's website and social media presence. In her position, she is responsible for creating and curating engaging content that helps promote Amgen Biotech Experience and its mission.
Prior to this role, Lily worked as a laboratory assistant for two years, gaining valuable experience in research and scientific experimentation. As a recent honors graduate of the University of South Florida, she is currently applying to medical school and has proven to be an asset to the Amgen Biotech Experience team.
Doctoral Student in Integrative Biology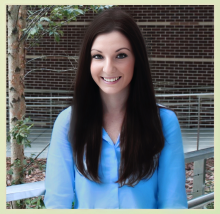 Tiffany Shemwell
Tiffany Shemwell is a doctoral student studying in the Integrative Biology department at USF. She has been a part of the ABE-Tampa team since 2019 and has loved being a part of this program.