Meet Our Team
Site Director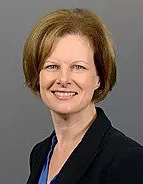 Ms. Elaine Quinn
Elaine has joint responsibility for the overall programme and resource management. She has a primary degree in applied sciences and a M.Sc. in science communication. Elaine has considerable expertise in managing science engagement programmes for a wide range of audiences. She also delivers lectures and workshops on aspects of science communication to undergraduate and graduate students in science, medicine and biotechnology.
Project Coordinator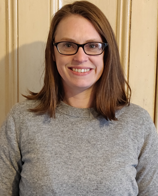 Dr. Síle Lane
Síle joined the team in March 2020 as the Public Engagement in Research Officer. Previous to this role Síle worked at Sense about Science, the London-based charity that trains researchers in effective communication and public engagement. Síle has a background in cell biology and stem cell research, studying and working at University College Cork and Imperial College London.
Technical Support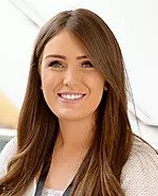 Ms. Ann-Marie Barry
Ann-Marie joined the team in March 2019 and provides the technical support for the programme. She prepares each kit loaned to classrooms, organises the loans and returns of the kits, and provides support to teachers. Ann-Marie graduated from UCD with an M. Sc in Biotherapeutics after completing her BSc in Nutraceuticals in Health and Nutrition from DIT.