Who We Are
The ABE France is hosted in the heart of Paris at the Ecole Normale Supérieure (ENS). The ABE program will be operated by a staff of 5 people including one teacher and 4 researchers or research engineers. It is run in close collaboration with the French Ministry of Education.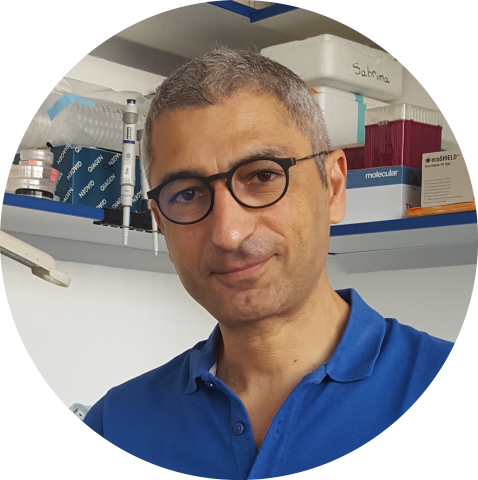 Alain Bessis
Site Director
Alain is responsible for overall management. Research Director at Centre National de la Recherche Scientifique and Professor at Ecole normale supérieure. Since 2002, he has been leading a team working on the regulation of synaptic plasticity by microglia in the nervous system at the Ecole Normale Superieure (ENS) in Paris.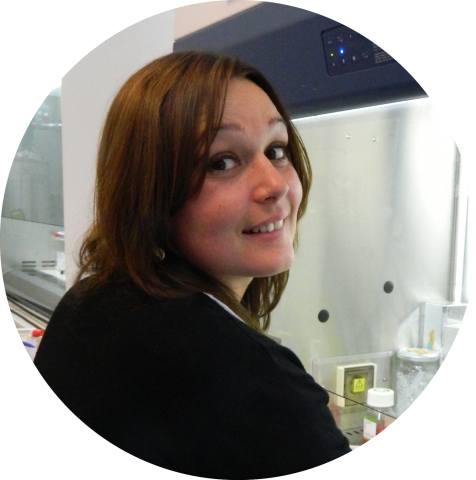 Sabrina Colasse
Project Coordinator
After studying Biotechnology, Sabrina always worked in research laboratories. She first worked for 10 years at the Ecole normale supérieure in cellular and molecular Neuroscience. She is now an assistant engineer and a lab manager at the Saint-Antoine hospital Research Center, working on cancer. The ABE France program relies on Sabrina to organize the rotation of kits, resources management, the interactions with suppliers and teachers.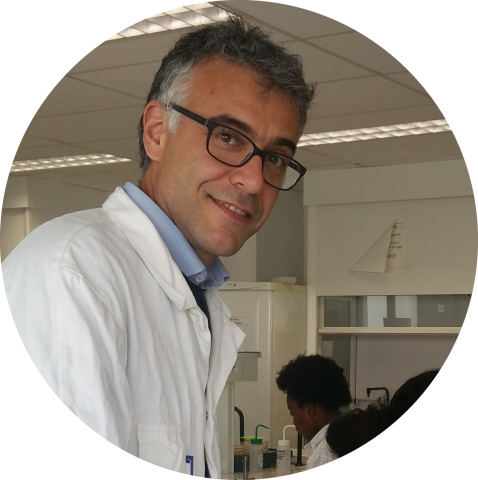 Gilles Rossi
Teacher Trainer
Gilles is our pedagogic advisor. He is the interface between the teachers, the Ministry of Education and the ABE staff. High school teacher at Gennevilliers (Galilée High school). Gilles graduated from an aggregation of Biochemistry (highest teacher training degree) and he is a member of a group of the French Ministry of Education working on the evolution of practices in the teaching of Biotechnology.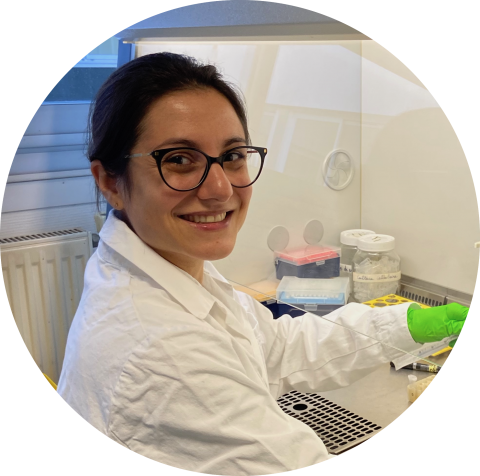 Isabelle Barbosa
Technical Support
Isabelle is an assistant engineer at the Ecole normale supérieure working on mRNA biology. Isabelle has a strong background in biochemistry and functional genomics technologies. Isabelle is in charge of preparing reagents and providing support to teachers for the ABE program.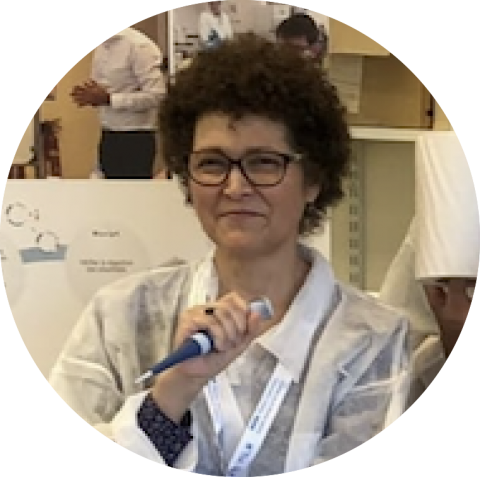 Martine Smail
Technical Support
Martine joined the team in 2020 as a technical assistant in support of Isabelle for the ABE program. Martine is a technician in molecular biology at the Ecole normale supérieure.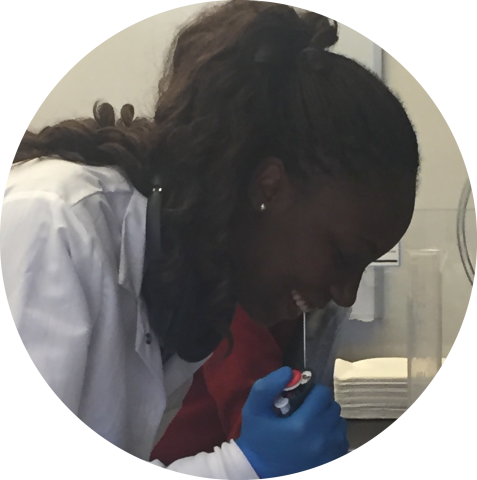 Astou Tangara
Technical Support
After her graduation in Optical instrumentation and lasers at the University of Provence, Astou joined the imaging facility of the Ecole Normale Superieure. She then moved to the University of California (Berkeley) as an engineer before going back to the Ecole normale supérieure where she develops optical imaging technologies to tackle fundamental Biology questions. Astou prepares equipment kit to classrooms and provides support to teachers for the ABE program.