Amgen Biotech Experience
Inspiring The Scientists of Tomorrow
The Amgen Biotech Experience (ABE) is an innovative science education programme that introduces secondary school students to the excitement of scientific discovery. ABE provides secondary school teachers with the loan of research-grade equipment, supplies, curriculum and professional development at no cost.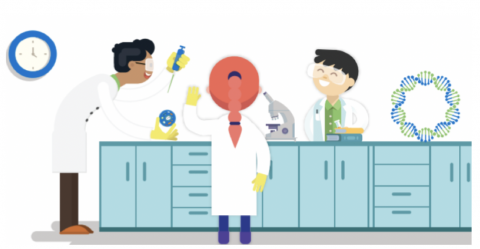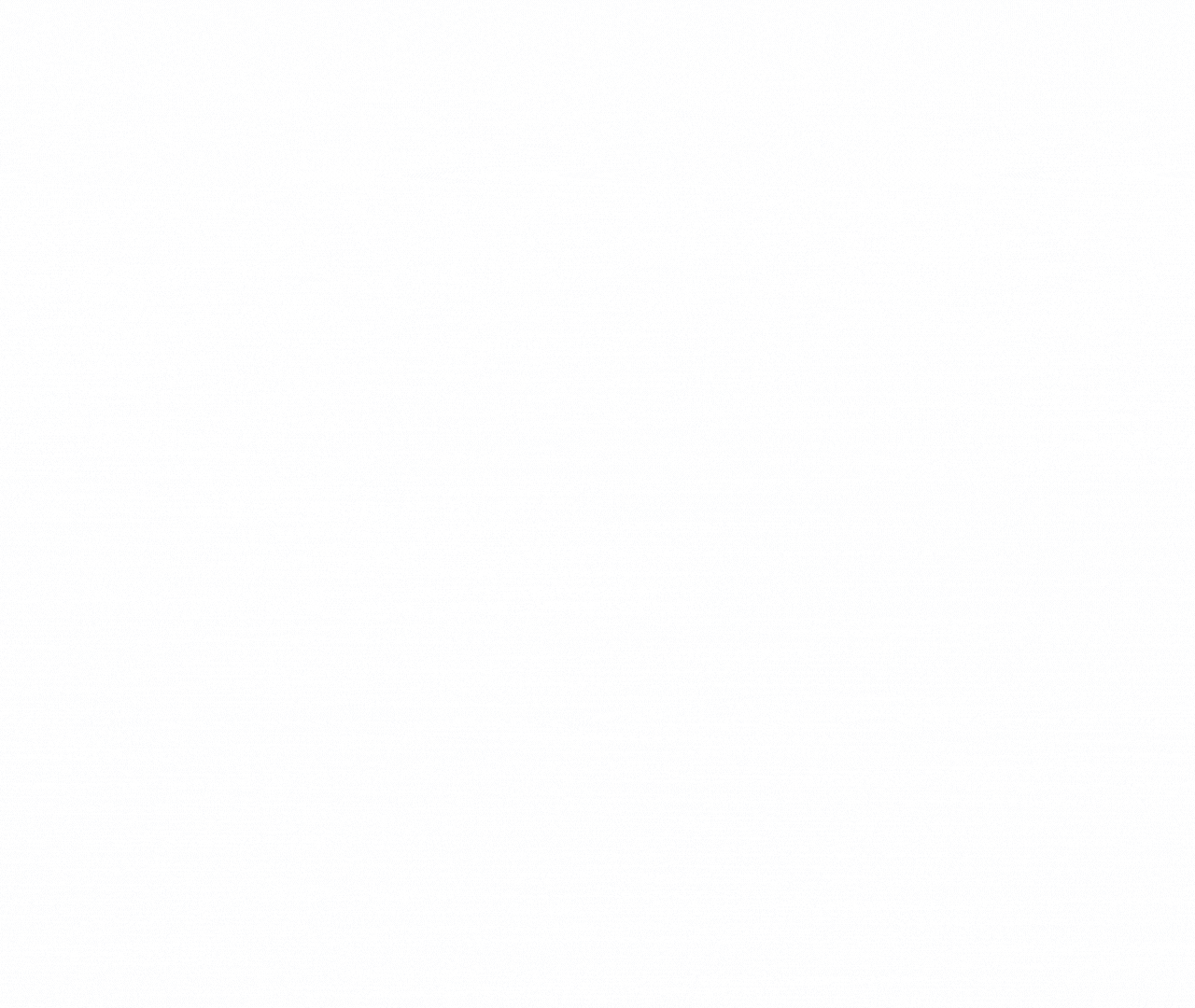 The Amgen Biotech Experience began nearly 30 years ago through a unique collaboration of Amgen scientists and educators with a passion for sharing the joy of science and discovery. With the vision to bring the excitement of biotechnology to the fingertips of students, they developed a robust curriculum that is
now available in 22 regions across the globe.
The program is currently available in Australia, Canada, France, Germany, China, Hong Kong, Ireland, Italy, Netherlands, Puerto Rico, Singapore, United Kingdom, Japan, Turkey and United States (Rhode Island, San Diego, Massachusetts, San Francisco, Tampa, Los Angeles, Ohio, Kentucky, North Carolina, Washington State et Washington DC)
In 2013, the Amgen Foundation joined forces with Education Development Center, a global nonprofit organisation with deep experience and expertise in science education, to establish a Programme Office to support and strengthen the programme worldwide.
The program features a hands-on molecular biology curriculum designed to introduce students to the excitement of scientific discovery. Each year, 90,000 students and 1,500 science teachers participate in this program and have the opportunity to explore the methods scientists use to create biotechnology medicines. The reach of the program has been extraordinary, with nearly 800,000 students to date having experienced the fundamentals of biotechnology across North America, Europe, and Asia Pacific.
About ABE FRANCE
ABE France is led by the Department of Biology at L'Ecole Normale Supérieure. As part of the adaptation and implementation of the ABE program in France, professors of biology and biotechnology will attend ABE trainings in DNA manipulation and protein purification experiments at the ENS. They will then borrow the materials and reagents to train the students in their high schools. Through the ABE program, students will use modern biotechnology techniques and tools through genuine experiments, carried out daily in laboratories. They will understand their nature and potentialities, but also, they will discover the pleasure of manipulating, understand that these up-to-date techniques are accessible, and hopefully they may eventually pursue careers in the sciences.
ABE France collaborated with officers of the French Ministry of Education to adapt this programme to the French curriculum.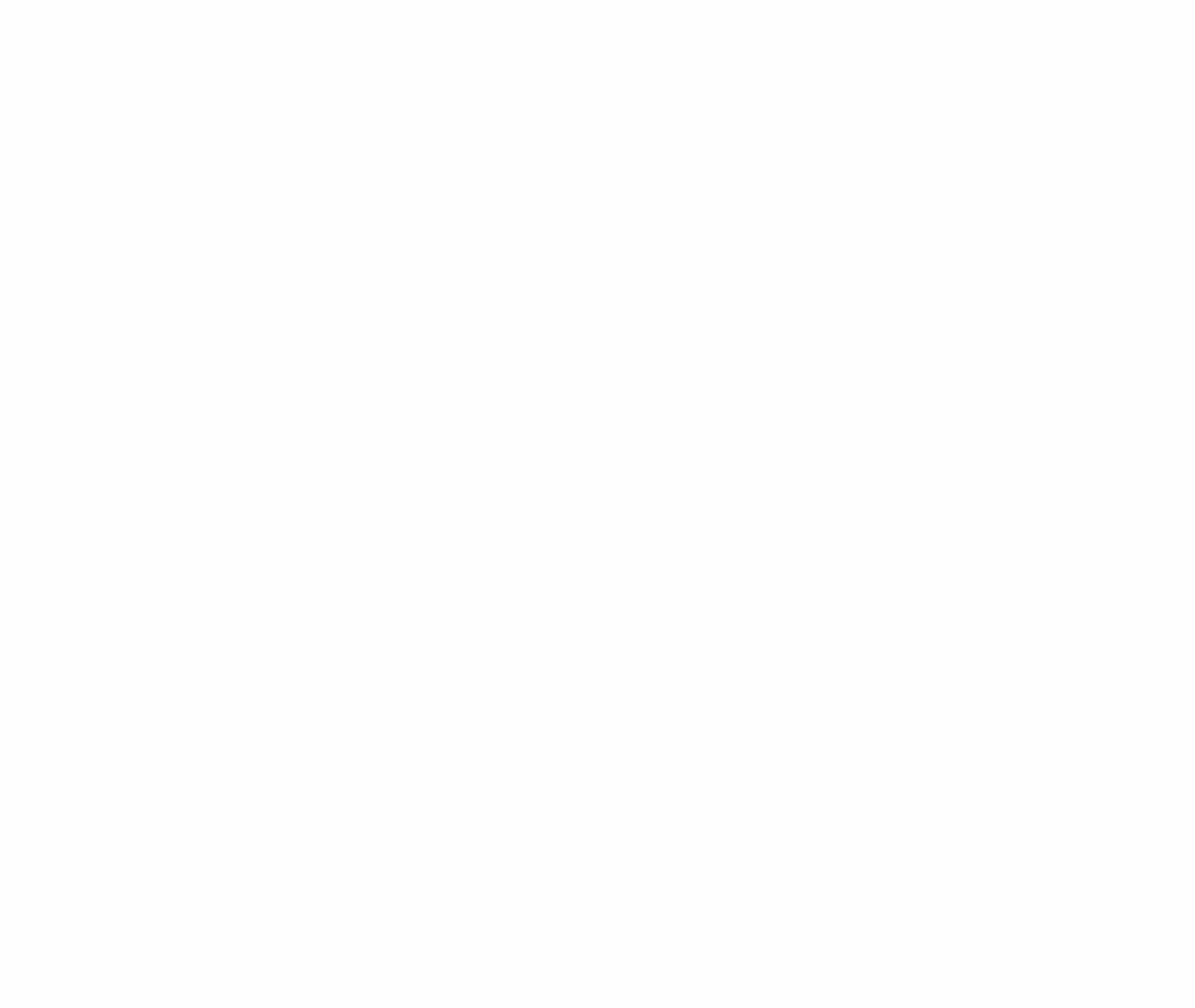 Amgen Foundation
The Amgen Foundation, the main philanthropic arm of Amgen, seeks to advance excellence in science education to inspire the next generation of innovators, and invest in strengthening communities where Amgen staff members live and work. To date, the Foundation has donated over $300 million to local, regional and international nonprofit organisations that impact society in inspiring and innovative ways. In addition to the Amgen Biotech Experience, the Amgen Foundation brings the excitement of discovery to the scientists of tomorrow through several signature programmes, including Amgen Scholars and Amgen Teach.
About Amgen
Amgen is committed to unlocking the potential of biology for patients suffering from serious illnesses by discovering, developing, manufacturing, and delivering innovative human therapeutics. This approach begins by using tools like advanced human genetics to unravel the complexities of disease and understand the fundamentals of human biology. Amgen focuses on areas of high unmet medical need and leverages its biologics manufacturing expertise to strive for solutions that improve health outcomes and dramatically improve people's lives. A biotechnology pioneer since 1980, Amgen has grown to be the world's largest independent biotechnology company, has reached millions of patients around the world and is developing a pipeline of medicines with breakaway potential.