Our Team Members
ABE France is based in the heart of Paris at the École Normale Supérieure (ENS). The ABE program is managed by a team consisting of six individuals, including one teacher, one researcher, and four engineers/assistant engineers/technicians. ABE France works closely in collaboration with the French Ministry of Education.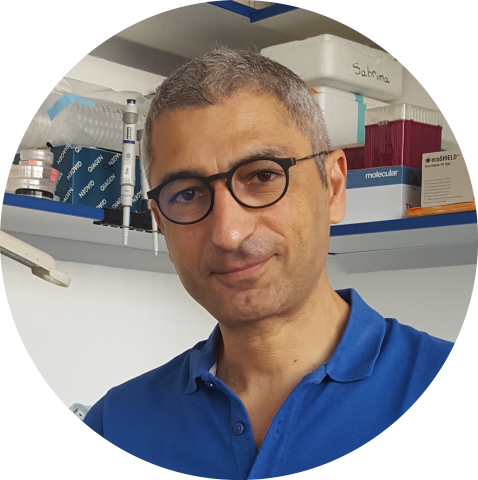 Alain Bessis
Site Director
Alain is responsible for overall management. Research Director at Centre National de la Recherche Scientifique and Professor at Ecole normale supérieure. Since 2002, he has been leading a team working on the regulation of synaptic plasticity by microglia in the nervous system at the Ecole Normale Superieure (ENS) in Paris.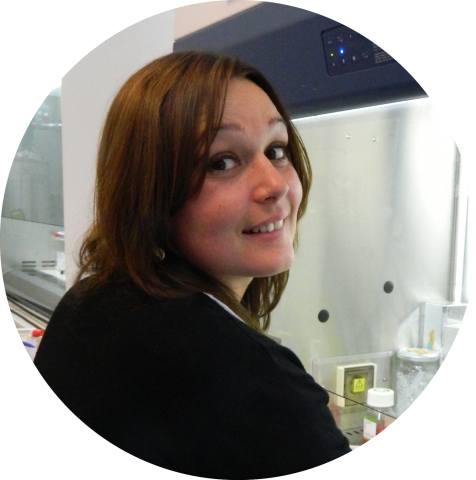 Sabrina Colasse
Project Coordinator
After studying Biotechnology, Sabrina always worked in research laboratories. She first worked for 10 years at the Ecole normale supérieure in cellular and molecular Neuroscience. She is now an assistant engineer and a lab manager at the Saint-Antoine hospital Research Center, working on cancer. The ABE France program relies on Sabrina to organize the rotation of kits, resources management, the interactions with suppliers and teachers.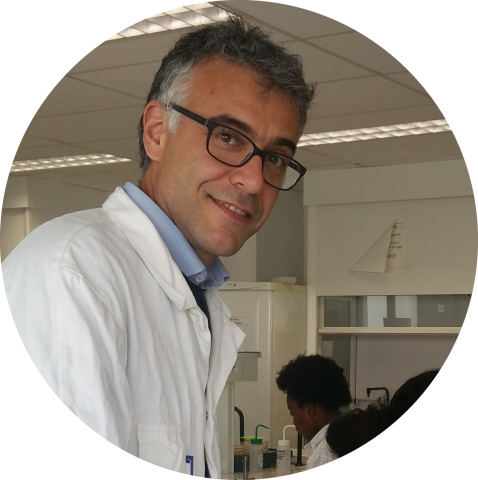 Gilles Rossi
Teacher Trainer
Gilles is our pedagogic advisor. He is the interface between the teachers, the Ministry of Education and the ABE staff. High school teacher at Gennevilliers (Galilée High school). Gilles graduated from an aggregation of Biochemistry (highest teacher training degree) and he is a member of a group of the French Ministry of Education working on the evolution of practices in the teaching of Biotechnology.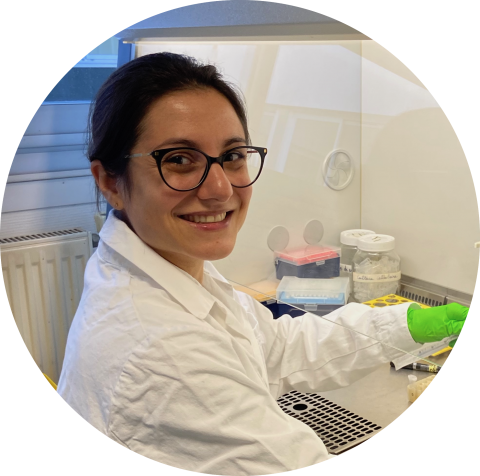 Isabelle Barbosa
Technical Support
Isabelle is an assistant engineer at the Ecole normale supérieure working on mRNA biology. Isabelle has a strong background in biochemistry and functional genomics technologies. Isabelle is in charge of preparing reagents and providing support to teachers for the ABE program.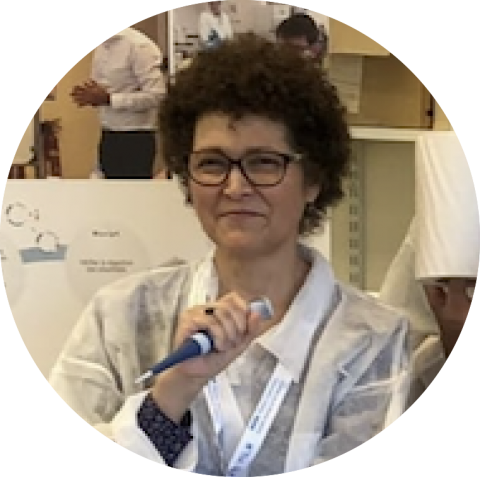 Martine Smail
Technical Support
Martine joined the team in 2020 as a technical assistant in support of Isabelle for the ABE program. Martine is a technician in molecular biology at the Ecole normale supérieure.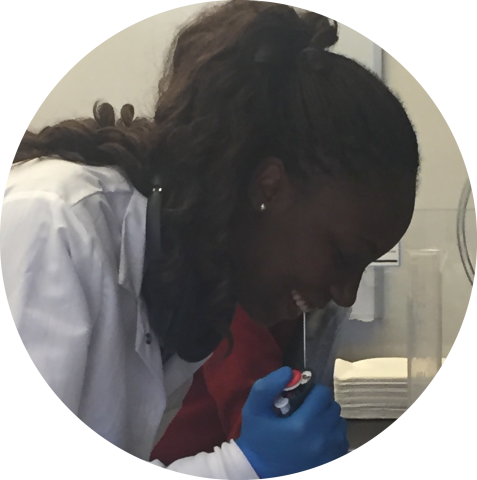 Astou Tangara
Technical Support
After completing her studies in optical instrumentation and lasers at the University of Provence, Astou joined the imaging facility at the Ecole Normale Supérieure. She later moved to the University of California, Berkeley, working as an engineer, before returning to the Ecole Normale Supérieure, where she specializes in the development of optical imaging technologies to address fundamental questions in biology. Astou prepares equipment kits for classrooms and provides support to teachers for the ABE program.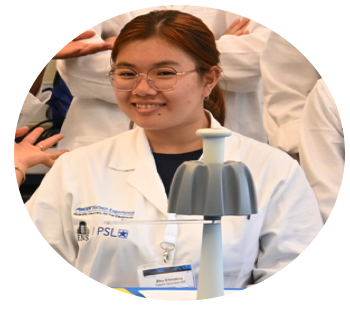 Christine Zhu
Technical Support
In July 2023, Christine joined our team as an engineering assistant dedicated to the ABE program. She has an academic background that includes a BTS in Biotechnology and the completion of a Professional License in Genomics awarded by ENCPB - Lycée Pierre-Gilles de Gennes, an institution actively involved in the ABE program. This educational path has equipped her with a strong theoretical and practical expertise in molecular biology, cell biology, and microbiology. Currently, Christine plays a vital role in reagent preparation, working closely with Isabelle and Martine, and in equipment management.
Associate
Professor of Biochemistry and Biological Engineering - Teacher Trainer PDI 2023.